Screenshots - August
It's been a very long time since I posted any screenshots, so without further ado here we go.
My main computer currently runs GNOME. It uses the Arc GTK theme combined with Paper icons and shell theme.
This is i3 (specifically i3-gaps) on my Netbook. i3 is an awesome tiling window manager and it powers all of my older hardware.
If you are interested, the background in this screenshot can be obtained from here.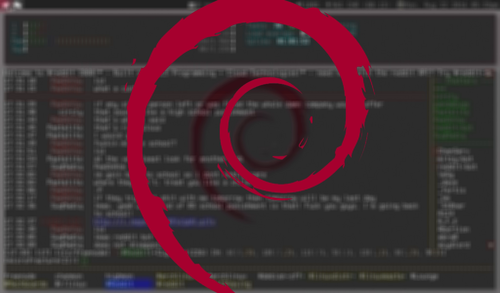 This is my current lock screen for i3.
It's a simple GPLv3 licensed blur script for i3lock called i3lock-blur. I changed out its lock image for Debian's logo on my Debian systems and it looks pretty good overall in my opinion.
My aging TF-101 Transformer tablet. It's still works great and is kept up-to-date thanks to the KatKiss ROM.
The wallpaper is "I ♥ mountains" by gato-gato-gato and is licensed under CC BY-NC-ND.
My phone is running KISS Launcher which is a very nice light-weight and GPLv3 licensed launcher.
My personal preference is running it in Minimalist mode with the transparent theme (shown above with the most recently used applications listed).
Please feel free to leave your comments and suggestions below. If you liked this article, please also consider sharing it with your friends.